AT&T Prepaid Activation Guide
Below you'll find instructions for activating the AT&T prepaid phone. We activated the Motorola C168i model.
We didn't encounter any issues during our activation, but if you did, please contact us and let us know so we can add the problem and the solution to AT&T prepaid guide.
What to do:
As you'll see below, there are three main components to your AT&T prepaid set: The phone itself, the battery, and the new 3G SIM card.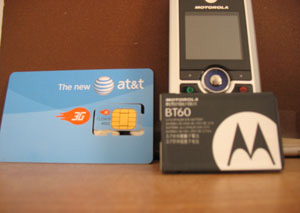 The next step is to install your SIM, which you'll do by lining up the metal conductors in the phone with the shiny part of the SIM. If you're holding the phone upright, the "at&t" text should be reading top to bottom, as you can see below.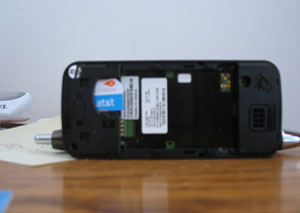 After that, you'll put in the battery and close up the phone. It's time to charge it. AT&T advises that you fully charge the phone before powering up. This will give you a chance to read the Terms and Conditions.
Once the phone finishes charging, it's time to head to https://www.att.com/prepaid/activations/ and the start the process.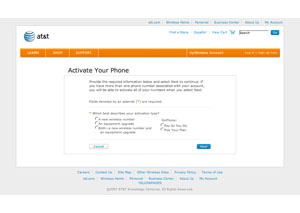 You'll need the ICCID number, which can be found on the back of your SIM card. Then you'll need the IMEI number, located on the bottom of the box your phone came in: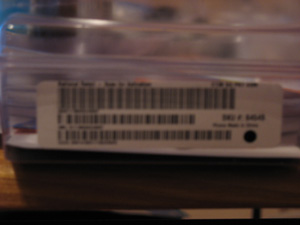 Then you'll need to scratch off the PIN number on the front of the GoPhone manual.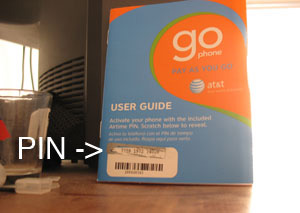 Type those numbers into the appropriate fields, and you should be set.
Activation notes:
Some might consider it a nuisance to gather and enter so many numbers, but it's a one-time process, and really doesn't take that much time. AT&T provides the numbers and makes them easy to find. You'll even find instructions on where to find them as you go through the activation process.
Click here to see the full list of prepaid activation guides
Click here to visit the AT&T prepaid website
Click here to read reviews of AT&T Go Phone prepaid