Net10 Prepaid Cellular Activation Guide
Below you'll find instructions for activating the Net10 prepaid cellular phone. We activated the Motorola C139 model.
We didn't encounter any issues during our activation, but if you did, please contact us and let us know so we can add the problem and the solution to Net10 prepaid guide.
What to do:

Start by finding the credit card sized card with the SIM chip.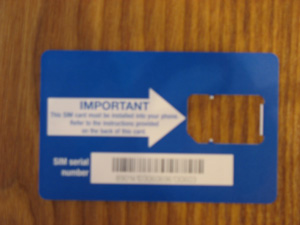 Pop the chip out of the card, and slide it into it's slot behind where the battery should be.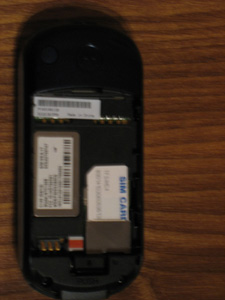 Now charge it for a couple of hours. When it's done, turn it on. Click the middle button to bring up the menu, and select "Prepaid." Scroll down and select "My IMEI." Write down the number, and hit "Back." Scroll down again and select "SIM serial number," writing down that number, too. Hit "End" to return to the main screen.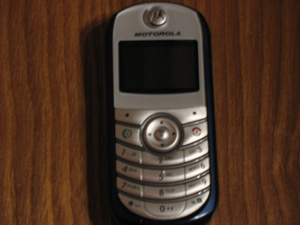 To activate, go to the Net10 website — http://www.net10.com. Click on "Activate Reactivate Phone" in the top menu. Once you select the model of your phone, it will bring you to the screen where you enter the IMEI and SIM numbers you wrote down.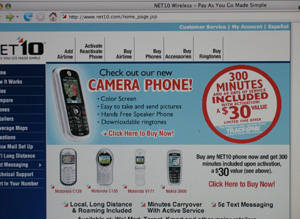 Activation notes:

You have to love Internet activations (for the most part; there are a few exceptions). Net10 was seamless and very user-friendly, and I was placing calls about 20 minutes after opening the package.
Click here to see the full list of prepaid activation guides
Click here to visit the Net10 prepaid website
Click here to read reviews of Net10 prepaid service