T-Mobile To Go Prepaid Cellular Activation Guide
Below you'll find instructions for activating the T-Mobile To Go prepaid phone. We activated the Nokia 6030 model.
We didn't encounter any issues during our activation, but if you did, please contact us and let us know so we can add the problem and the solution to T-Mobile To Go guide.
What to do:

Before you charge your phone, write down the handset Serial – IMEI number, located where the battery will eventually go.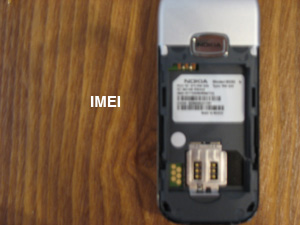 Grab the credit card sized card that contains the SIM chip.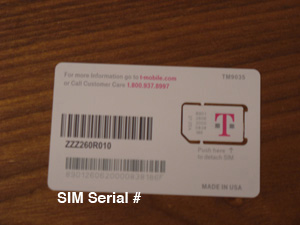 Turn to the back, and write down the SIM card serial number — the one on the bottom. Leave off the final "F." Pop out the chip, pull up the metal piece in the back of the phone, and place the card into the slot.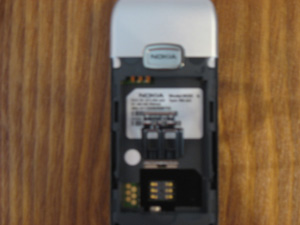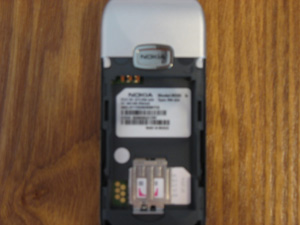 To activate the phone, dial 1-877-778-2107 from a separate line. The automated system will guide you through the activation process. Afterwards, you'll receive a text message saying that the activation was complete.

Activation notes:

We were disappointed that there was no option for website activation. The activation took longer than most, but it wasn't very difficult. There were a couple of extra steps involved — the manual installation of the SIM card — but all in all, nothing overly troubling.
Click here to see the full list of prepaid activation guides
Click here to visit the T-Mobile To Go website
Click here to read reviews of T-Mobile prepaid service