TracFone Prepaid Wireless Activation Guide
Below you'll find instructions for activating the TracFone prepaid phone. We activated the Motorola C139 model.
We didn't encounter any issues during our activation, but if you did, please contact us and let us know so we can add the problem and the solution to TracFone prepaid guide.
What to do:

Insert the battery and charge the phone for an hour.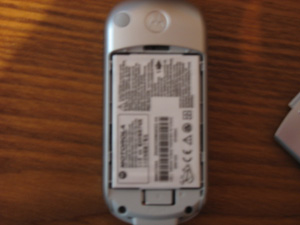 Now it's time to power it up. Once you're at the main menu, hit the center button, then select "Prepaid." There, you'll see a list. From that, select "My IMEI" (or "My ESN" or "Serial Number." There will only be one of those options per phone, depending on which one you use). Write it down. Then get the SIM Serial Number, and write it down, too.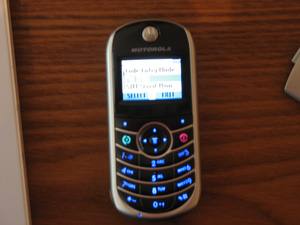 Go to the Tracfone website —
tracfone.com
— and click on "Activate/Reactivate." Click on the brand of phone you have. That will bring up a list of models, complete with pictures. Click on yours. Now you'll enter in those serial numbers you wrote down. Afterwards, you'll add airtime, fill out your billing info, program your phone, and verify your phone number.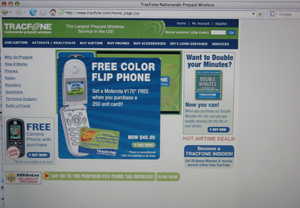 Activation notes:

The website made this activation simple. The online process was a little long, and you have to have the TracFone cards to add airtime. But other than that, a cinch. Having the IMEI and SIM Serial numbers on a menu in the phone is an excellent feature. That way, you don't have to keep taking the battery out to find the relevant numbers. Still, the website interface was very user-friendly.
Click here to see the full list of prepaid activation guides
Click here to visit the TracFone website
Click here to read reviews of TracFone prepaid service