<![CDATA[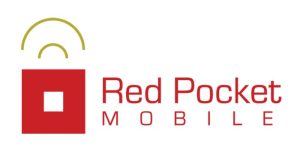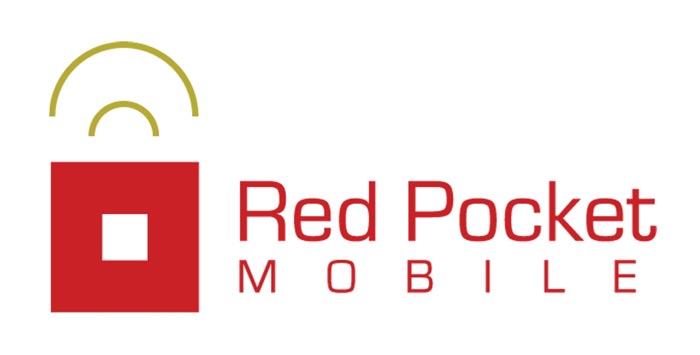 VS
With the massive number of prepaid MVNOs and carrier options, it's sometimes hard to keep track of it all and even harder to compare and decide which company is the right one for you. So, every once in a while we're going to go through and do a Face-off of two popular companies, comparing plans and services to help you better decide. Today, we'll look at Red Pocket, and MetroPCS. Red Pocket has been around for a while and offers plans from all four carriers. MetroPCS, by contrast, is owned by T-Mobile and only offers that service; however it is usually one of the best values in T-Mobile prepaid. Here's how they compare:
Plan Prices – Price range? What is included?
Red Pocket – Plans range from $10 – $64.99
Red Pocket has a huge variety of plans, some of which are carrier-specific while others are not. Most plans come with unlimited talk and text as well as unlimited global texting and limited high speed data. Some have unlimited throttled data as well. View all plans here.
MetroPCS – Plans range from $30 – $60
All of MetroPCS's plans come with unlimited talk and text, limited high speed data and all but one include a hotspot as well. View plans here.
Unlimited Talk/Text – Is it offered? What is the lowest price?
Red Pocket – Yes, $29.99 is the cheapest flagship plan with unlimited talk and text. It comes with 500 MB of data. T-Mobile offers the same plan for $24.99.
MetroPCS – Yes, all plans feature unlimited talk and text. The cheapest plan is $30.
Data Ranges – What is the most and least data available?
Red Pocket – Varying amounts of data are offered; most plans have unlimited 2G speeds. High speed data options range from 500 MB to 3 GB on the flagship plans. There is also a Verizon plan with 6 GB, and a Sprint plan with 100 MB; but these may require specific devices.
MetroPCS – Plans range from 1 GB to unlimited LET data with or without a hotspot.
Pay-As-You-Go Rates – What are the pay-as-you-go per minute rates?
Red Pocket – AT&T and Sprint both offer pay-as-you-go with rates set at $0.10 per minute/text/MB.
MetroPCS – N/A
International Calling – What options are available? What does it cost?
Red Pocket – All Flagship plans include unlimited international text, and international calling is available. At the time of writing, there is an international calling promotion which offers free unlimited international calling to 72 countries. Normally, international calling would be an add-on with varying rates. Click here to learn more.
MetroPCS – MetroPCS offers a handful of international add-ons. Several $5 add-ons include unlimited calling to Mexico or Canada, although the $10 World Calling Service allows users on compatible plans to make per-minute calls to select destinations. Check international calling info here.
Activation Fees – How much do they cost?
Red Pocket – N/A
MetroPCS – N/A
BYOD – Can you activate your own device?
Red Pocket – Yes, because Red Pocket offers all networks, most phones will work. Check compatibility here.
MetroPCS – Yes, provided the device is compatible. You'll need a SIM card which costs $10. Click here for more info.
Network/Coverage – What network does it use?
Red Pocket – AT&T, T-Mobile, Verizon, Sprint | Coverage Maps
MetroPCS – T-Mobile | Coverage Map
]]>