<![CDATA[

Boost Mobile, a Sprint prepaid brand, is what I like to call the dinosaur in the room, as it has such strict rules on phones used on its network. For this reason, anytime Boost has a really good discount on a device, it's noteworthy—after all, you have to use their devices right? So, if you're looking for a great Boost device, then check out these sweet discounted phones. As a note, there is never an expiration date on Boost's phone discounts (many times it's until supplies run out) so be aware that they may or may not be available for very long. However, at the time of writing, these were some of the better deals:
$49.99 (reg. $79.99)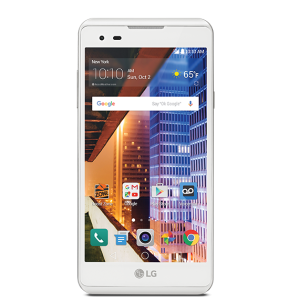 This device is a good mid-range device with an 8MP camera, and Android Marshmellow. It's not going to have the best camera, and may get a little sluggish over time, but for the price, it's pretty decent.
$79.99 (reg. $129.99)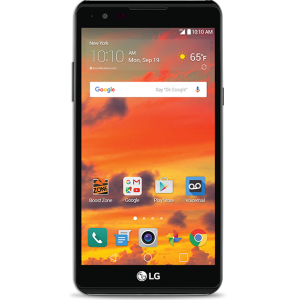 For the price, this device is a good choice. It has a decent processor, a slightly curved design, and a front camera designed for selfies. The battery is also a good size, which means you'll have more time talking, texting, and playing on apps.
$79.99 (reg. $129.99)
This is a borderline entry-level device and, out of all of the phones on this list, is probably the least impressive. However, if you're looking for a device that will last the full day, has a decent speed, and can do most basic things, then this device will definitely work better than others at a similar range.
$199.99 (reg. $299.99)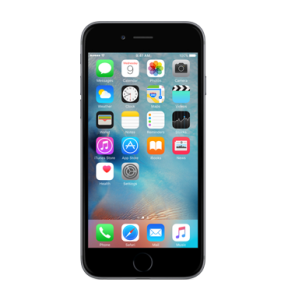 Although this is the 16 GB version, the iPhone 6 remains a very solid Apple device, and the price tag makes it excellent for anyone who is interested in trying an Apple without paying the hefty price tag. Also, if you decide you like it, this devices is still new enough to have a decent sell-back price.
$349.99 (reg. $499.99)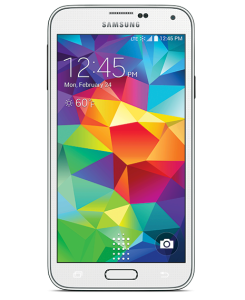 As the most expensive device on our list, the Samsung Galaxy S5 might seem like a bad choice, but this flagship has quite a few features that most of the other devices here will lack. This premium phone is durable and offers cool features like the ability to track heart rate. It is an older version of Android than the others, but is still a good device for Samsung fans. For a full list of prepaid devices, plans, and discounted phones available through Boost Mobile, visit the
Boost Mobile website
.]]>