<![CDATA[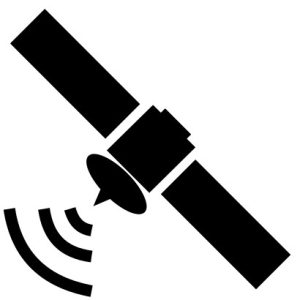 Last week, Apple released the 8.4 update for its iOS which has caused sporadic issues with GPS connectivity for iPhones and a few iPads.
Users on Apple's forums have complained
that their devices are unable to lock on to GPS satellite signals, making most GPS apps completely worthless. While it seems unclear exactly what is causing the issue (as some users are reporting the issue while others with the same model of device have no problems) there are a few fixes that seem to be working, but there isn't a universal solution. If you're having this issue, here are a few things you can try:
Turn Location Services Off and On
Launch the Settings app
Tap "Privacy" then "Location Services"
Tap on the slider next to Location Services to turn it off
Hard reset your phone by pressing and holding the Home and Power button at the same time
When the phone has restarted, turn Location Services back on.
Reset Network Settings
Launch the Settings app
Select "General" and then "Reset"
Tap "Reset Network Settings"
Enter your passcode
Tap "Reset Network Settings"
Restore iPhone
Lastly, you can reset your iPhone to factory settings which will get rid of all files, customization and issues that the iPhone may have. A few consumers have noted that this worked for them, but it will basically wipe everything from your iPhone, so be sure to back everything up first and know that you'll basically have to completely start over with your device. I might suggest this as a last resort.
]]>