<![CDATA[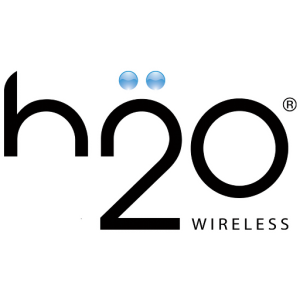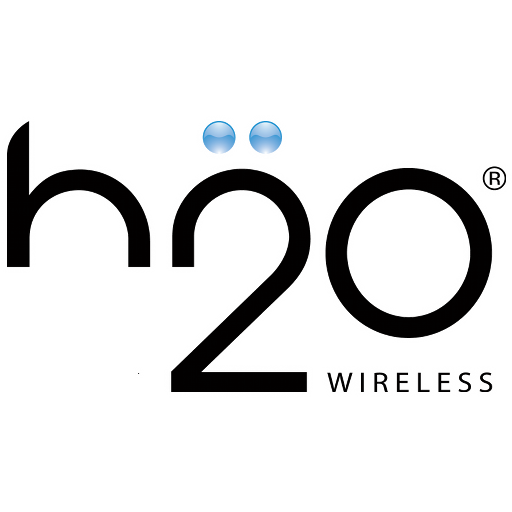 H2O Wireless, an MVNO that uses both Sprint and AT&T networks, has been busy in the new year with several changes and additions. Most of these have been launched in the last couple of weeks, so while there isn't a ton of information, I'll tell you what I know.
4G LTE Arrives!
Late last year, H2O Wireless announced that they would be getting LTE sometime in January of 2015. Well, January of 2015 is here, and surprisingly, H2O delivered!
LTE is now available
on the four monthly unlimited plans, which range from $30 – $60, and the PayGo plans. Unfortunately, the LTE uses a different SIM card, so if you are a current customer, you will have to contact H2O Wireless and get a new card. There is a slight risk of losing money on your account, so be sure that you activate the new SIM at the beginning of your cycle.
I don't have any information about exactly how fast the LTE is,  and the advertisements simply state "4G LTE at maximum speed" which isn't really helpful at all as some companies throttle while others do not.
Update: Prepaid Phone News posted an article this morning stating that the LTE is not throttled, although that is still a little speculation, as there are not many tests available. 
In the coming weeks, I expect to see more speed tests, and I'll have a better idea if their LTE is actually worth the time or not. So far, it looks like it could be.
Data Plans Increased
LTE isn't the only change that the
monthly unlimited plans
underwent in the new year. The two top-tier plans, the $50 and $60 plans, have both had their data and throttling cap increased slightly:
$50 – 2 full GB data before throttling (used to throttle to 128 kbps after 1 GB)
$60 – 2.5 GB of data before throttling (used to throttle after 2 GB)
International Calling Added
H2O Wireless is now offering free international calling to around
60 countries
, provided you call a land line. Countries include  Canada, France, Germany, India, Mexico, Russia, United Kingdom and more. For countries that do not have free landline calling, you can check rates, which will vary from region to region,
here
. To try and help make international calling more available to everyone, H2O has now included international calling credit to all monthly unlimited plans. The $30 plan automatically gets $10 towards calling countries not on the international free calling list, and the other plans get $20 per month. International credit is automatically applied every month, but I don't believe it rolls over month to month. And, last but not least, with the international calling, H2O has announced that they now support direct dialing for international numbers, so you no longer have to memorize a 20 digit number to call friends and loved ones overseas. You can simply dial 0 – 1 – 1 + country code + area code + phone number. For more information on international calling rates or policies,
check out the website
.]]>