<![CDATA[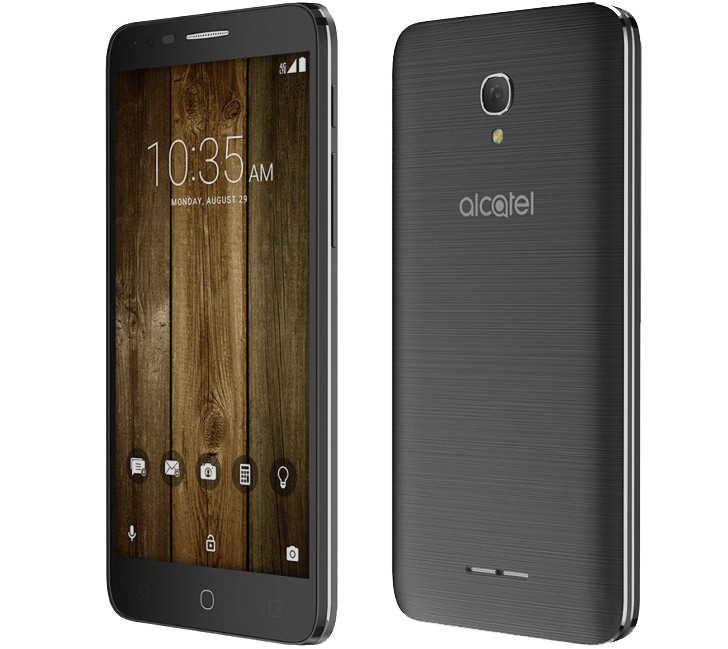 Alcatel, the fourth largest handset manufacturer in North America, recently unveiled the Fierce 4. Although Alcatel designs low-end phones for more entry-level users, the company takes a lot of pride in its Fierce products and attributes that to their great quality and value. Alcatel has decided to release the Fierce 4 exclusively to MetroPCS, a T-Mobile MVNO, but it should reach T-Mobile later this fall. "A great smartphone value is about more than just being affordable, and FIERCE 4 is showcasing that by offering a more premium design and improved performance to meet the needs of our customers," President and General Manger of Alcatel, Steve Cistulli commented. It seems like most handset manufacturers are starting to try and create products that have more quality features for a lower price—a lot of the new phones being unveiled, such has the ZTE Warp 7 and the LG X Power, are actually pretty decent for what you pay compared to the low-end devices of last year. In the specs for the Alcatel Fierce 4, there are a few pros. The screen will support HD quality, and is good sized. The Fierce 4 also can support up to 128GB of MicroSD storage. On its website, MetroPCS boasts the Fierce 4 has "enhanced messaging" via 4G LTE. Here are the specs:
Android 6.0 OS
1.1 Ghz Quad core processor
2 GB RAM
8 megapixel Rear camera (with HDR)
5 megapixel Front camera
5.5 inch screen with 720 x 1280 resolution
2500 mAh battery
Aside from how the phone actually runs, Alcatel seems to pride itself on the "sleek" design which features a gray finish and metallic trim. It also has a slightly curved back edge that it is designed to make it comfortable to carry. Alcatel's Fierce 4 is available at MetroPCS for $119 instantly, or $69 after a
mail-in rebate
.
MetroPCS has plans
starting at $30 a month, and all plans include unlimited talk, text, and data. MetroPCS
operates on T-Mobile's network
.]]>