<![CDATA[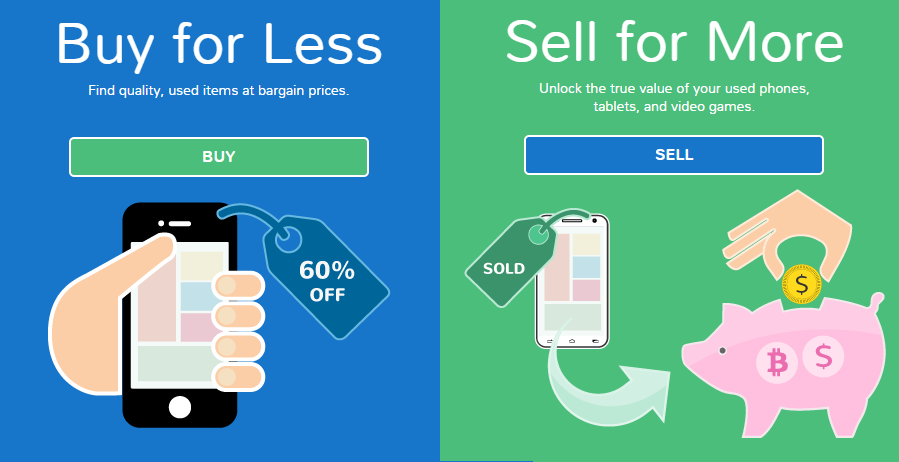 I love a love-hate relationship with most smartphones. I love the features and the flash and the cool technology, but I hate the ridiculous price tag that always goes along with it. If you buy a brand new device that isn't intended for entry-level users, you almost have to expect to spend several hundred dollars. If you get something from Amazon or Ebay, then you run the risk that it won't actually be compatible and there's generally a lot more research concerned. And then, there's Glyde, a pre-owned gadget vendor that seems to have the best of both worlds. 
What Is It?
I had actually not heard about Glyde before, although a bit of research shows that it was actually founded in 2009. I guess I'm a little slow on the uptake or something. Anyway, Glyde is kind of like an open marketplace where users can list and purchase used devices, games and other media. Glyde acts like a middle man and helps with the process, providing security for both buyer and seller.
Pros
Glyde basically provides cushion for buyers and sellers in the form of rules and return policies that you wouldn't normally get through person-to-person sales. They make buying and selling easy with prepaid shipping boxes and tracking, etc. Some of the deals on the site are excellent, and Glyde lists an estimate of the brand-new retail value of the devices next to the listed price so less savvy users can compare and avoid being completely swindled.
Cons
Like any marketplace, there are some risks involved. Not everyone is honest, and while the prices might be cheaper than you could get if you bought the device brand new, it doesn't mean that your carrier couldn't get it for you new for less. Likewise, the condition is only a rough estimate, so nothing is certain. As with all marketplaces, it's buyer beware. Glyde simply tries to provide a bit more credibility to the marketplace atmosphere. Some of the current listing discounts are pretty impressive. You can take a look at their inventory here or read their FAQ for more information. Have you used Glyde? Let me know about your experience in the comments!]]>