<![CDATA[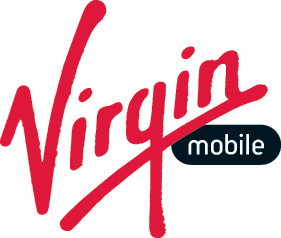 Virgin Mobile has been lagging behind in recent months with out-of-stock notices on many of its more popular phones, expensive and out of date plans and little to no deals of interest. Well, while today's phone deals aren't the most exciting phones ever made, they're certainly cheap and when combined with Virgin's recently revamped plan lineup, it could be some pretty nice savings. For a limited time, customers can pick up one of three handsets for reduced prices:
Lumia 635 4G – $79.99 (reg. $99.99)
HTC Desire 510 – $49.99 (reg. $99.99)
Kyocera Rise – $29.99 (reg. $79.99)
These deals are listed as 'limited time only, while supplies last' which with Virgin could really mean just about anything. However, these deals look like they're currently only available online.
Check them out here
. While Virgin Mobile doesn't have the best plan prices, they are vastly improved over what they once were. At the time of writing, here are the monthly choices through Virgin:
$35 – unlimited talk and text, 1 GB high speed data
$45 – unlimited talk and text, 3 GB high speed data
$55 – unlimited talk and text, 8 GB high speed data
Virgin Mobile is a Sprint company and unlike sister company Boost Mobile, customers cannot activate their own devices on Virgin. For more information on Virgin Mobile prices, deals, plans and services, check out the
Virgin Mobile website
.]]>