<![CDATA[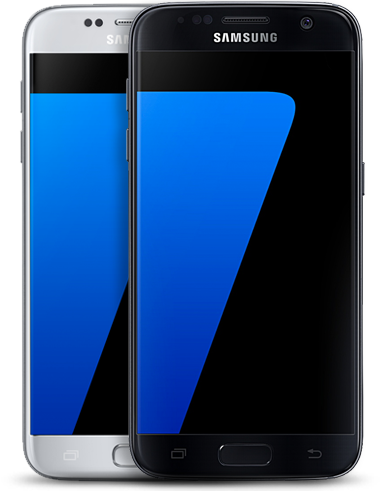 Deliveries of Samsung's Galaxy Note 7 began mid August. There was a lot of hype associated with release of the new flagship, which only increased after it was made public. Unfortunately for the South Korean company, the Galaxy Note 7 has become more infamous than anything. Early reviews and reports of the device featured complaints of crashing and freezing which in some cases left the phone inoperable. While software hiccups are definitely not unheard of with new smartphones, the Galaxy Note 7 has had much worse luck. Within the first two weeks of shipments, 35 cases of Galaxy Note 7 devices with exploding batteries were reported throughout the world. Samsung responded to these issues promptly. Initially, the company simply stopped future shipments of the Galaxy Note 7 to conduct further testing. Samsung then realized that the issue was actually in the battery, which halted all sales. A Korean news company, Yonhap, was able to interview a Samsung official about the issue. "Products installed with the problematic battery account for less than 0.1 percent of the entire volume sold. The problem can be simply resolved by changing the battery, but we'll come up with convincing measures for our consumers," the Samsung official told Yonhap. The "convincing measure" that Samsung was looking for was a worldwide recall of all Galaxy Note 7s.
The company also stated
 it is planning on replacing all recalled devices with the new and improved Galaxy Note 7. With approximately 2.5 million phones already sold, it is expected to cost Samsung a pretty penny to replace all of these devices.
Bloomberg estimates
that Samsung will spend nearly $1 billion to replace all of the Note 7 devices. While Samsung is the leading smartphone manufacturer in the world, this recall could leave a bit of a black mark on its reputation. And that's not even mentioning the poor timing. With Apple's iPhone 7 scheduled to unveil this week, the main thing Samsung had, outside of the usual Android vs. Apple debate, was that the Note 7 would be available first. Perhaps what will save Samsung is their quick response to the issue. It definitely helps that the company is more concerned with making sure the consumer is taken care of than losing money. What do you think? Have you had any problems with Samsung products?]]>