<![CDATA[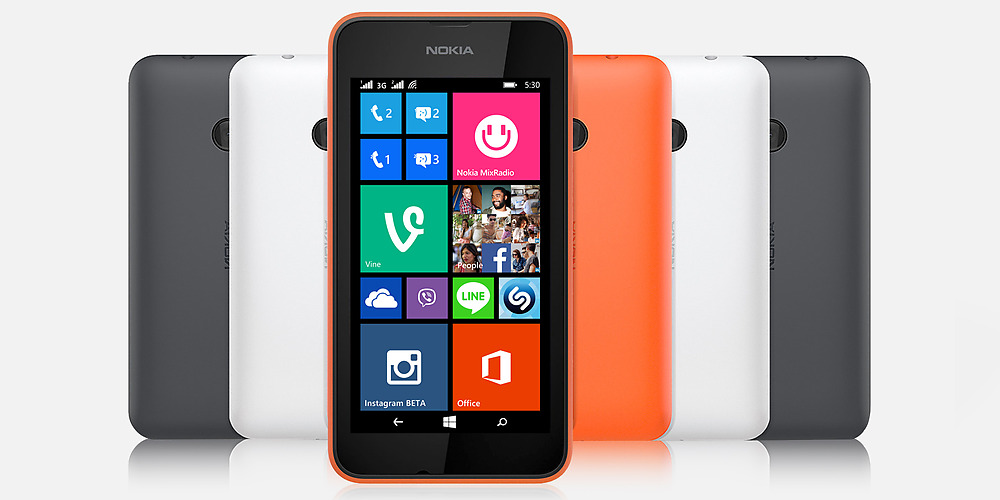 UPDATE: Shortly after Cricket's announcement, T-Mobile also announced that they will be carrying the Lumia 530 later this month.
Cricket
has announced that they will be carrying the new
Nokia Lumia 530
starting today. This budget-friendly Windows phone will come with Windows 8.1 and the popular Cortana assistant program and is expected to market through Cricket for $49.99. Keep in mind, of course, that this is really an entry-level device so the specs are really only mediocre. However, at that price, this phone could be an excellent excuse to try out the slowly growing Windows platform to see how you like it. While it doesn't have as many apps as Android or iOs, the Windows platform has been growing slowly and their app store actually has a pretty good amount of choices, not to mention the compatibility with the popular Windows Office suite which makes working on the go easier. Here are the released specs for the phone:
Windows 8.1
1.2 GHz quad-core processor
4 inch screen
4 GB memory
microSD slot
512 MB RAM
5 MP camera (but no front camera)
1430 mAh battery
Pretty standard, really. This smartphone will join the Lumia 630, which is already available via Cricket for a similar price point but a slightly smaller and sharper screen. As stated before, either phone is an excellent choice for customers curious with the slowly expanding Windows platform. The launch of the Nokia Lumia 530 for Cricket coincides with several promotional offers including a $100 switcher credit for customers switching from T-Mobile or Metro PCS and others. To check out Cricket's plan options and coverage area,
check out their website.
]]>