<![CDATA[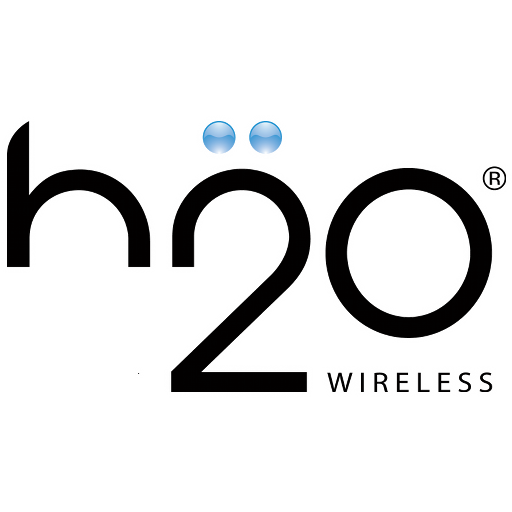 VS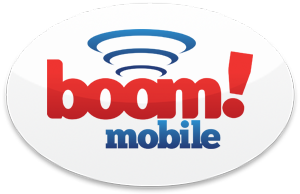 With the massive number of prepaid MVNOs and carrier options, it's sometimes hard to keep track of it all and even harder to compare and decide which company is the right one for you. So, every once in a while we're going to go through and do a Face-off of two popular companies, comparing plans and services to help you better decide. Today, we'll look at H2O Wireless and Boom Mobile. H2O Wireless is the more established of the two and is known for some fantastic deals. While Boom is newer, however, it has more offerings and currently carriers plans from all four major carriers. Here's how they compare:
Plan Prices – Price range? What is included?
H2O Wireless – Plans range from $30 – $60
H2O Wireless offers customers a 10% discount on plans when they sign up for auto recharge. However, all plans come with unlimited talk and text, some international calling options, unlimited low speed data, and limited high speed data. View monthly plans here.
Boom Mobile – Plans range from $20 – $45
Boom Mobile offers both prepaid and postpaid services and individual plans can be purchased on the T-Mobile, Sprint, or Verizon network. Business plans are available via AT&T as well. All plans include unlimited talk and text, but data amounts vary wildly between the different networks and plans. View plan list here.
Unlimited Talk/Text – Is it offered? What is the lowest price?
H2O Wireless – Yes, $30 is the least expensive price, and it also includes 3 GB of data, international texting to 50+ countries, unlimited international texting, and $10 international calling credit. All plans, however, include unlimited national talk and text.
Boom Mobile – Yes, $20 is the least expensive plan with unlimited talk and text. It also includes 250 MB and is available on both the Sprint and T-Mobile networks.
Data Ranges – What is the most and least data available?
H2O Wireless – All monthly plans come with unlimited 2G data, and a limited amount of high speed data. Currently, high speed data ranges from 3 GB to 12 GB.
Boom Mobile – Data ranges wildly depending on which network your device requires. The most available is 7 GB from Verizon (Boom Red). There are plans that include zero data.
Pay-As-You-Go Rates – What are the pay-as-you-go per minute rates?
H2O Wireless – H2O has various pay-as-you-go rates and options. Most pay-go options are good for 90 days and are charged at the rates of $0.05 per minute/text, $0.10 per MB/MMS. There is also a 30 day rate which is slightly better, and a $100 card good for 1 year. Check rates here.
Boom Mobile – N/A
International Calling – What options are available? What does it cost?
H2O Wireless – All plans include some international calling options including unlimited international text on many plans, and unlimited international talk to 50+ countries on others. Some plans also include international calling credit for countries not included in the unlimited service. Check international rates here.
Boom Mobile – Individual plans do not have any international calling options. AT&T Business Plans can purchase international calling add-ons for an additional rate. Rates vary by country.
Activation Fees – How much do they cost?
H2O Wireless – N/A
Boom Mobile – N/A
BYOD – Can you activate your own device?
H2O Wireless – Yes, provided your device is compatible. You'll need a SIM card kit, which costs around $5. Get one here.
Boom Mobile – Yes, provided your device is compatible. You'll have to purchase a SIM card kit, which costs about $6. Check compatibility here.
Network/Coverage – What network does it use?
H2O Wireless – AT&T | Coverage Map
Boom Mobile – Sprint, T-Mobile, Verizon, AT&T (business only) | Coverage Maps
]]>