<![CDATA[Details are starting to emerge regarding the new T-Mobile prepaid plan, T-Mobile Complete, which we covered last week. Now we find out the specific handsets, their pricing, and the service plan associated with them. That's how T-Mobile is working this prepaid deal. Your monthly plan is dependent on the handset you buy. Does that make things easier for everyone? The lowest tier is the $50 plan, unlimited texting and unlimited minutes. The two phones with that are the Samsung T229 flip phone and the T239 slider. They're $79.99 each, and are pictured below.


Next is the Samsung Gravity. The phone features a full QWERTY keyboard, and is a step above the lower two models. The cost, at $149, bears this out. The plan with that costs $60, and CNET speculates that it's "presumably because you'd be texting a lot more with teh full keyboard." While that might be true, I'm making the assumption that it comes with some level of data usage. And yes, it looks an awful lot like the Samsung Messenger.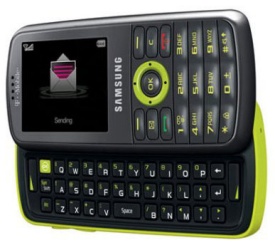 Finally is the BlackBerry Curve 8520. This is a full-featured BlackBerry device, including Wi-Fi. This phone itself will cost $299, which a pretty hefty investment. The plan is even rougher, costing $80 per month. It includes unlimited Web and email, which is great. CNET says it has "unlimited 3G Web access," but the 8520 is not a 3G device.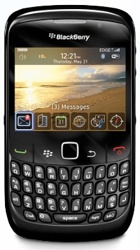 Can't find these deals on the T-Mobile website? That's because they're not going to be up there, nor in T-Mobile stores. You'll have to head to Best Buy or Wal-Mart to get one. ]]>