<![CDATA[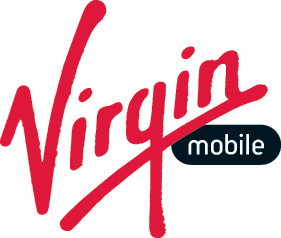 Virgin Mobile, a Sprint MVNO,
recently revamped
its unlimited plans with a focus on data. The re-launch of the companies prepaid brand has been long awaited, but to me it seems less ground breaking and more overdue. There are now two plan options:
Data Love – $35/month – Unlimited talk, text, and data with 5 GB at high speeds
Data Love Plus – $45/month – Unlimited talk, text, and data with 10 GB at high speeds
Previously, customers would pay $40/month for the same features with only 4 GB at high speeds, or $60/month to include 6 GB. Data upgrades are still available for purchase, at $5 for 1 GB or $10 for 2 GB. Virgin Mobile also offers unlimited music streaming from iHeart Radio, Pandora, Spotify, and Slacker Radio, which will not hinder data usage. Additionally, both plans include 50 minutes of voice-roaming each month. It is no secret that Virgin Mobile has made its plans a lot more affordable; it just seems really late in the game. Most MVNOs have already revamped their data plans in order to keep up with the evolving market, but Virgin Mobile might have saved itself by continuing to lower the pricing. For comparison, Cricket's most expensive plan runs at $55/month and includes 10 GB of high speed data, but Virgin Mobile is able to offer the same plan at $45.
Phones
Virgin Mobile has more than twenty devices available for purchase through its website, though the company does not offer BYOP. I feel as though the MVNO would have more success if it was to rethink this policy, but the new Data Love and Data Love Plus plans seem to give quite a bit of bang for buck! You can check out a full list of phones for sale, as well as
coverage
on
Virgin Mobile's website
.]]>