<![CDATA[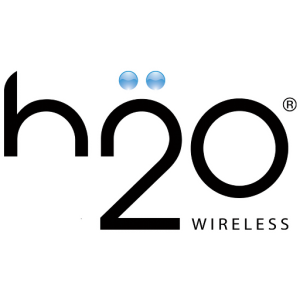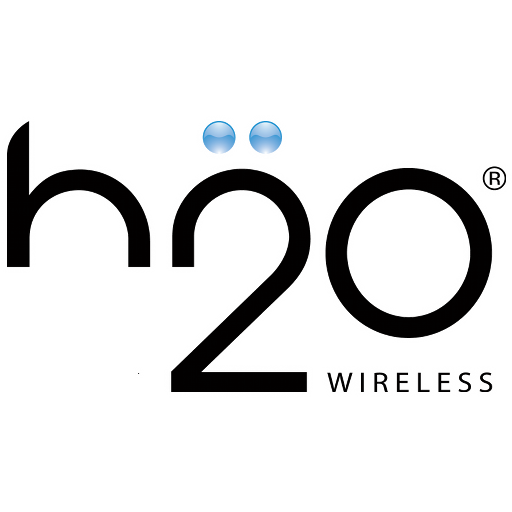 The AT&T MVNO h2O Wireless has launched a two new promotions this month aimed at helping prevent customer churn. One promotion will land nine lucky winners with a free iPhone 7, while the other will grant ten customers a free month of service. Both contests end in June 2017. Read on for more details on how to enter!
iPhone 7 Contest
The more recent of the contests could land customers with a free iPhone 7. In order to enter this promotion, customers on a monthly plan must sign up for h2o Wireless' Auto Recharge program. With this program, customers will be prompted to enter a valid credit or debit card. At the end of each month of service, the card will automatically be charged for the plan amount to continue the next cycle. This contest is running now through 
June 11, 2017
. Customers must be on a monthly plan in order to qualify, and a one winner will be selected each Monday between April 17 and the end of the promotion in June; a total of nine winners. Winners will be notified by SMS and phone.
Click here
 for more information on the promotion or to sign up for Auto Refill.
Free Month of Service Contest
Now through 
June 30, 2017
, h2o Wireless is also running a promotion that will grant 10 lucky winners a free month of service. In order to enter this sweepstakes, all customers must do is recharge their account twice between April and June. All customers who qualify are automatically entered in the drawings which will be held in June and July. Customers can be entered in both the June and July drawings. Winners will be notified by SMS and phone and will receive the prize in the form of a bill credit for the amount of their normal monthly bill.
Click here
to read more about the promotion.
h2O Wireless Plans
Both of these promotions require users to have a monthly plan. All of h2o's monthly plans include unlimited talk and text as well as unlimited international calls to select countries and unlimited 2G data. Here's how the data and international calling credit looks on h2o's site right now:
$30 ($27 with auto recharge) – 3 GB data, $10 international talk credit
$40 ($36 with auto recharge) – 8 GB data, $20 international talk credit
$50 ($45 with auto recharge) – 10 GB data, $20 international talk credit
$60 ($54 with auto recharge) – 12 GB data, $20 international talk credit
For more information on h2o Wireless or to sign up for a plan, visit the
h2o Wireless website
.]]>