<![CDATA[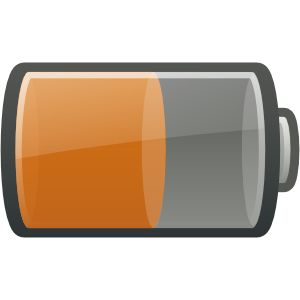 It's happened to the best of us. There you are, enjoying playing your favorite smartphone game or using your favorite mobile app, when suddenly your phone starts blinking and warning you that it's about to die. WHAT? You just charged it! Well, before you become too angry at your phone, maybe you should consider blaming the app. AVG, one of the most trusted brands in internet security, has released its
list of the top apps
that probably drained your smartphone's battery, resources and performance last quarter. Most of these aren't all that surprising, but I am amazed at how many of these apps are considered staples by most smartphone users. AVG defines "performance draining" apps is that the app must have an impact on battery life, device storage and data plans.
Top 10 Performance Draining Apps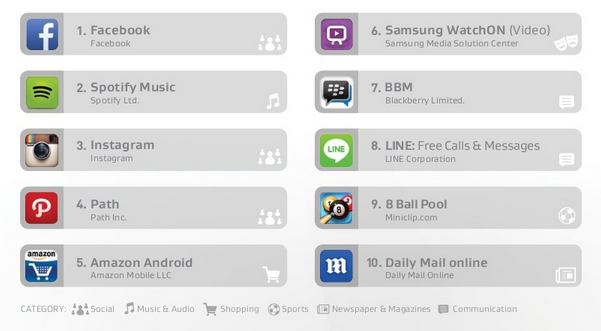 AVG notes in their research that Amazon Android is usually not on this list, but made the top ten in the fourth quarter thanks to the vast amount of Christmas shopping conducted via smartphones.
Top 10 Performance Draining Games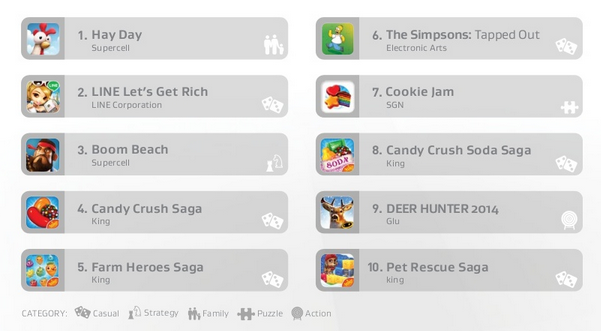 Like I said, I find it a little surprising how many of these most people use on a daily basis. If you're having troubles with battery life, but don't want to give up your apps, read 
how to save your battery life
. How many of these apps do you use? Let me know in the comments!]]>