<![CDATA[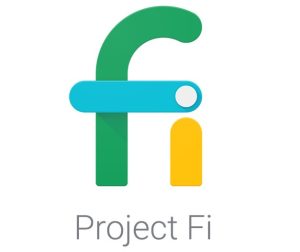 The first round of invites to try out Google's Project Fi went out earlier this month but if you didn't get one, don't fret. Google hasn't forgotten about you. Unsurprisingly, there has been such a high demand for the service, Google has a backlog of invites and will be slowly expanding and sending more out over the course of the summer. "Over the past few weeks, we've been happy to bring the first customers onto Project Fi and the initial feedback has been very positive," Google said in an email sent to those who had requested invitations,
according to 9to5Google
. "We're sending invites as quickly as we can, while ensuring a high-quality experience. Given the number of requests we've received, we currently estimate that it will take until mid-summer to get to everyone." The email went on to say that Google intends to provide users with a way to check the status of their invites which is really just so that users who end up waiting until August don't feel too left out. Regardless, 9to5Google reported that the service has received pretty good feedback thus far. Unlike most wireless models, Google Fi is able to switch usesrs seamlessly between Sprint, T-Mobile and Wifi networks, depending on which signal is best at a given location. Unfortunately, the service is currently only available to users who have a Nexus 6 device. Google Fi costs around $20/month. 
Read more details about Google Fi here
. Unfortunately I don't own a Nexus 6 so I will not be trying the service out. If, however, you DO decide to try it out, be sure to comment and let me know what you think! If Google really can pull off this multi-network service, then it will have huge implications for the wireless industry at large. Cross your fingers and stay tuned for more information as it comes out!]]>